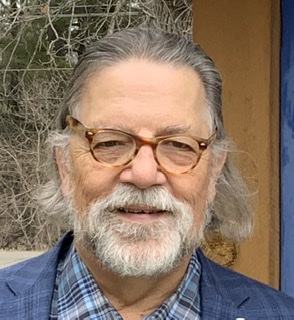 Welcome to Community Church of Walker - United Church of Christ
I am so glad that you are visiting this site, especially as we live with the effects of the Covid-19 pandemic.
Know that we are a progressive light in the northern lake country of Minnesota.
We are a people who seek to follow in the ways of Christ by loving God, neighbor and self as we "do justice, love kindness and walk humbly with God" and with one another.
"No matter who your are or where you are on life's journey, you are welcome here!"
In the ways and love of Christ, Pastor Michael