Community Church of Walker
A United Church of Christ

The Community Church of Walker, United Church of Christ mission is: to offer a welcoming church home to all, where friendships grow, spiritual needs are met, community concerns are addressed, and where "God is still Speaking."
Wherever you are on life's journey, you are welcome here!
We are an inclusive church where regardless of your background you are welcome and membership is not required for communion.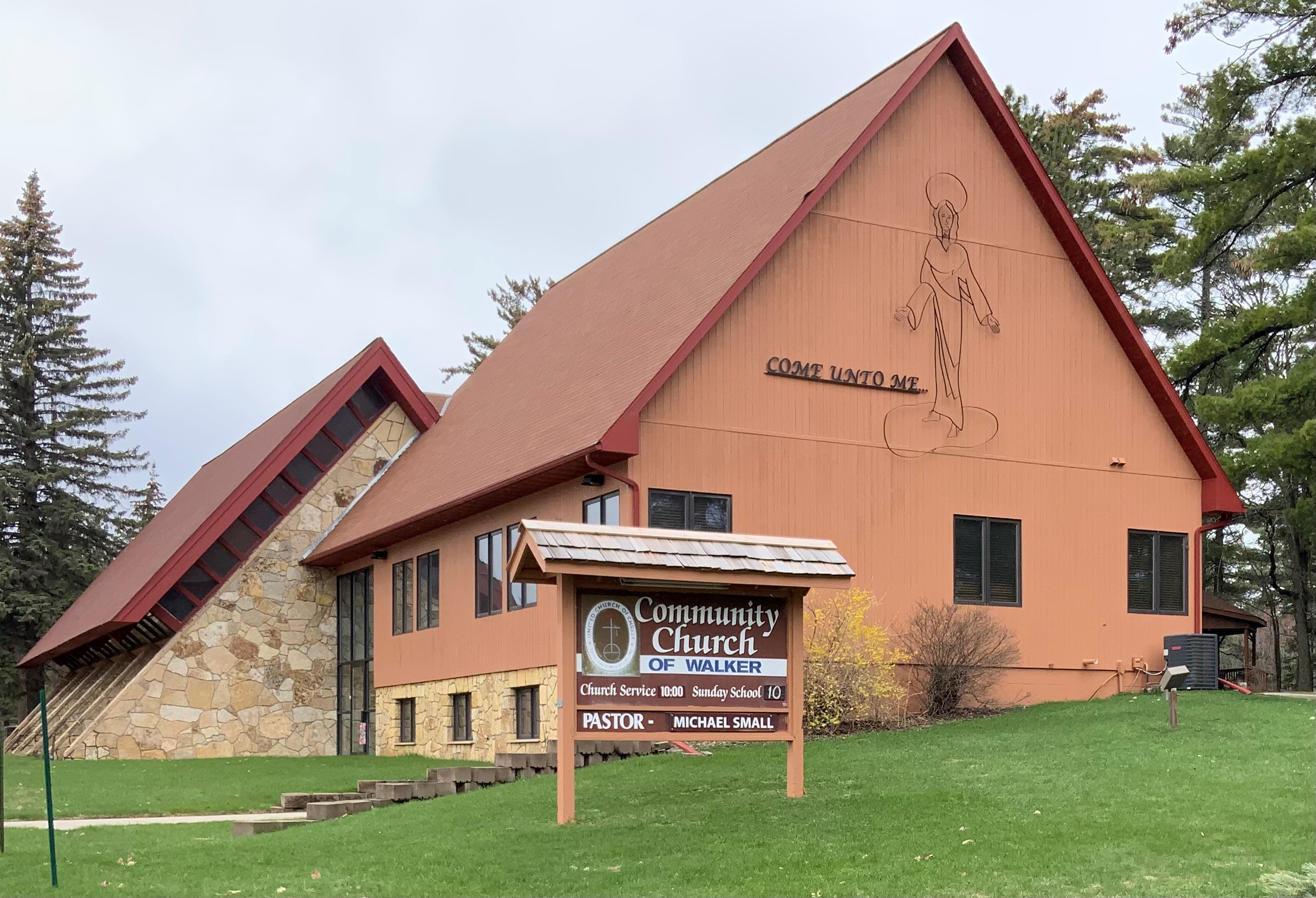 click Below for
WORSHIP WITH US at 10:00 am CDT
If you wish to stream live please click the below link
God Bless ALL of YOU! - Pastor Michael           
CHURCH HAPPENINGS
Check back frequently for news, events, and announcements!
Sunday September 24, 2023-10 am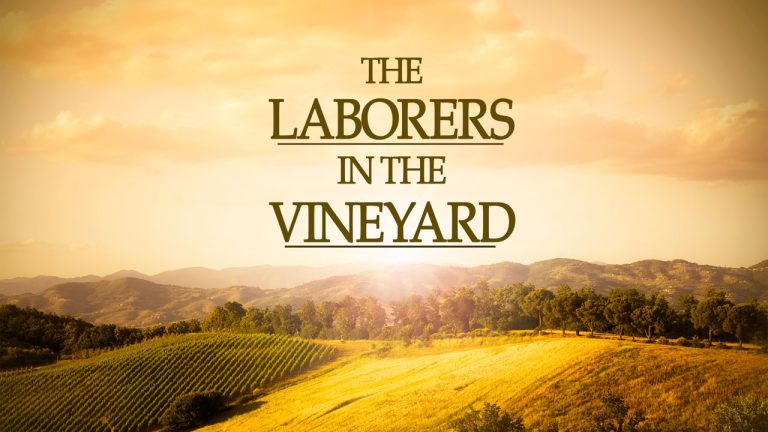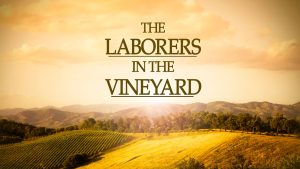 8 "When evening came, the owner said to the overseer, 'Call the workers and give them their pay, but begin with the last group and end with the first.' 9 When those hired late in the afternoon came up, they received a full day's pay, 10 and when the first group appeared they assumed they would get more. Yet they all received the same daily wage.- Matthew 20:1-16
Look Here for Important
Church Announcements & Happenings

Go To Live-Streaming and Online Events
~ ~ ~ ~ ~ ~
In Person Church Services 10:00 a.m.
For additional information you may contact:
Pastor Michael Small at 218.280.1401,
Email: mjsmall.ucc@gmail.com or
Moderator Bonnie Bailey 218.766.5259
Email: bbailey@paulbunyan.net
Church Email: commchurchucc@gmail.com
Who is the United Church of Christ?
Our faith is 2,000 years old. Our thinking is not.
We believe in God's continuing testament. This is why we are committed to hearing God's ancient story anew and afresh in our lives and in the world today. We try to remain attentive to God's creative movement in the world. Religion and science are not mutually exclusive, and your head and heart are both welcomed into our places of worship. We prepare our members and leaders to be engaged in ministry in the present and future church, and we embrace all kinds of communities and new modes of thinking. Why? Because God is still speaking.
No matter who you are or where you are on life's journey, you are welcome here.
We believe in extravagant welcome. This is why we insist that God's communion table is open, not closed, and God's gift and claim in baptism are irrevocable. We advocate justice for all. Our congregations extend hospitality as a sign of God's inclusive love. We teach that evangelism — offering bread to those in search of it — is God's mission. Our perspective is global, not provincial. We work with — not against — people of other faiths. Why? Because God is still speaking.
Never place a period where God has placed a comma.
We believe the church's mission is to change lives — individually, systemically and globally. We work to make transformation possible, but trust in God's grace. This is why we insist that churches must be places of vitality in worship, learning and advocacy. We are committed to working for justice, and we believe that lives are changed through global experiences and friendships. Why? Because God is still speaking.
Worship with Us:
Sunday Services:
Video Streaming available on youtube.com
Walker Community Church United Church of Christ
Get in Touch:
Address:
P.O. Box 267 - 1100 Minnesota Ave. W.
Walker, MN 56484
Phone:
218-547-1093
Pastor Michael Small: 218-280-1401
Email:
commchurchucc@arvig.net
mjsmall.ucc@gmail.com